News
26/11/2022
The challenges after the end of the season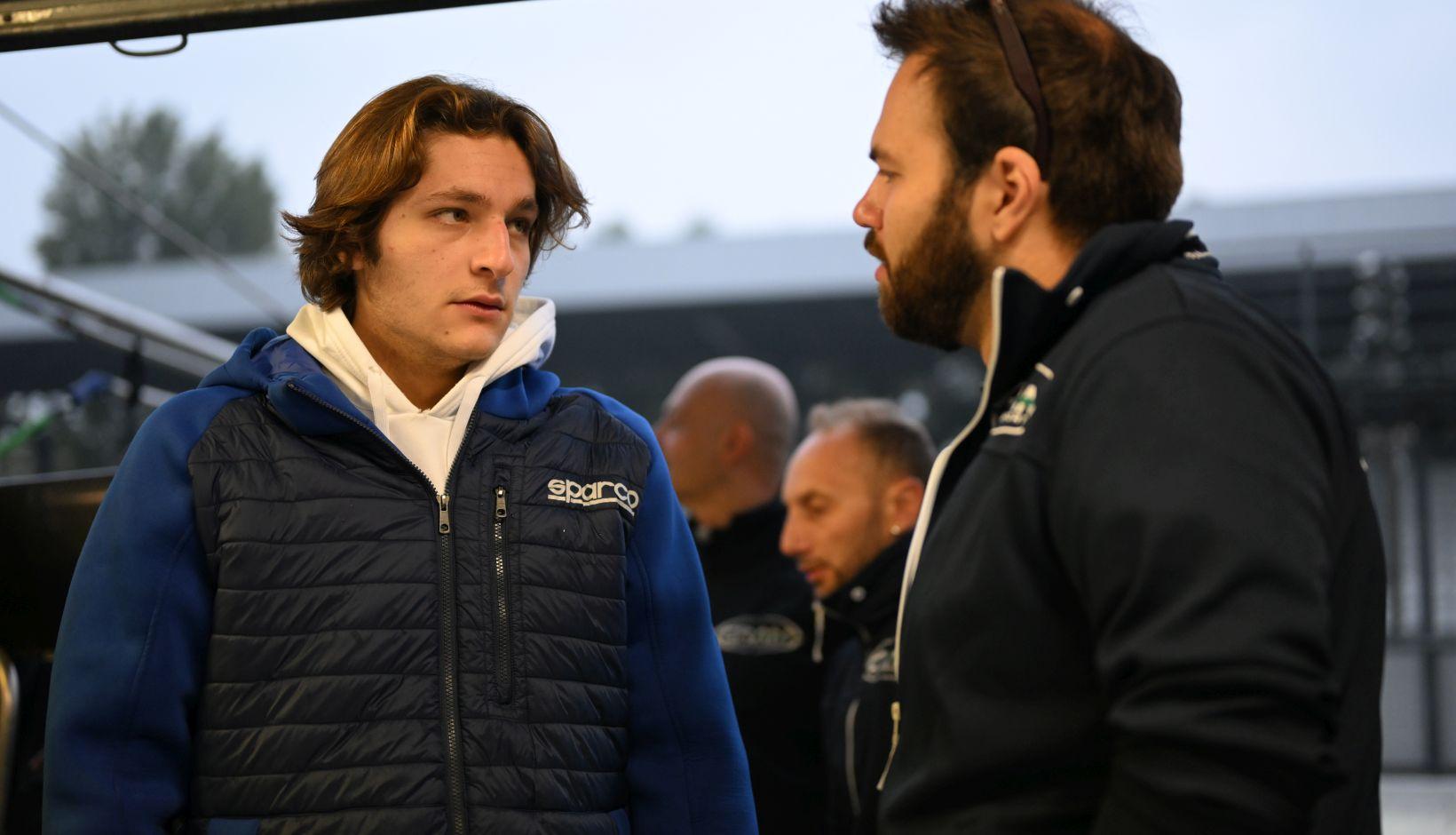 Georgis Markogiannis talks about his daily life after the end of his racing obligations.
This year's Italian Formula 4 Championship Powered by Abarth is over and it's time for the drivers to recharge their batteries. To regroup and prepare in the best possible way for the next challenges.

Although for other competitors in the series these are solely on the track, focusing on 2023 season, for the Greek driver the challenges are dual, due to the parallel effort as a law student.

Georgis shared the demands of his current daily life and analyzed the balance between the driver, the person, the student.

«It is often the case among the drivers, that they have the feeling of a temporary void that is created after the end of the season. I believe that it is important that these hours are dedicated to gymnastics or preparation in the simulator, in preparation for the next season, in order to maintain proper physical condition. On the other hand, law school is very demanding and requires dedication, so these are the main two challenges that make up my student life so far. Apart from that, whenever I have free time, I dedicate it to my friends and family as I want to be active in this area as well».