News
03/03/2023
Georgis' predictions for the new F1 Season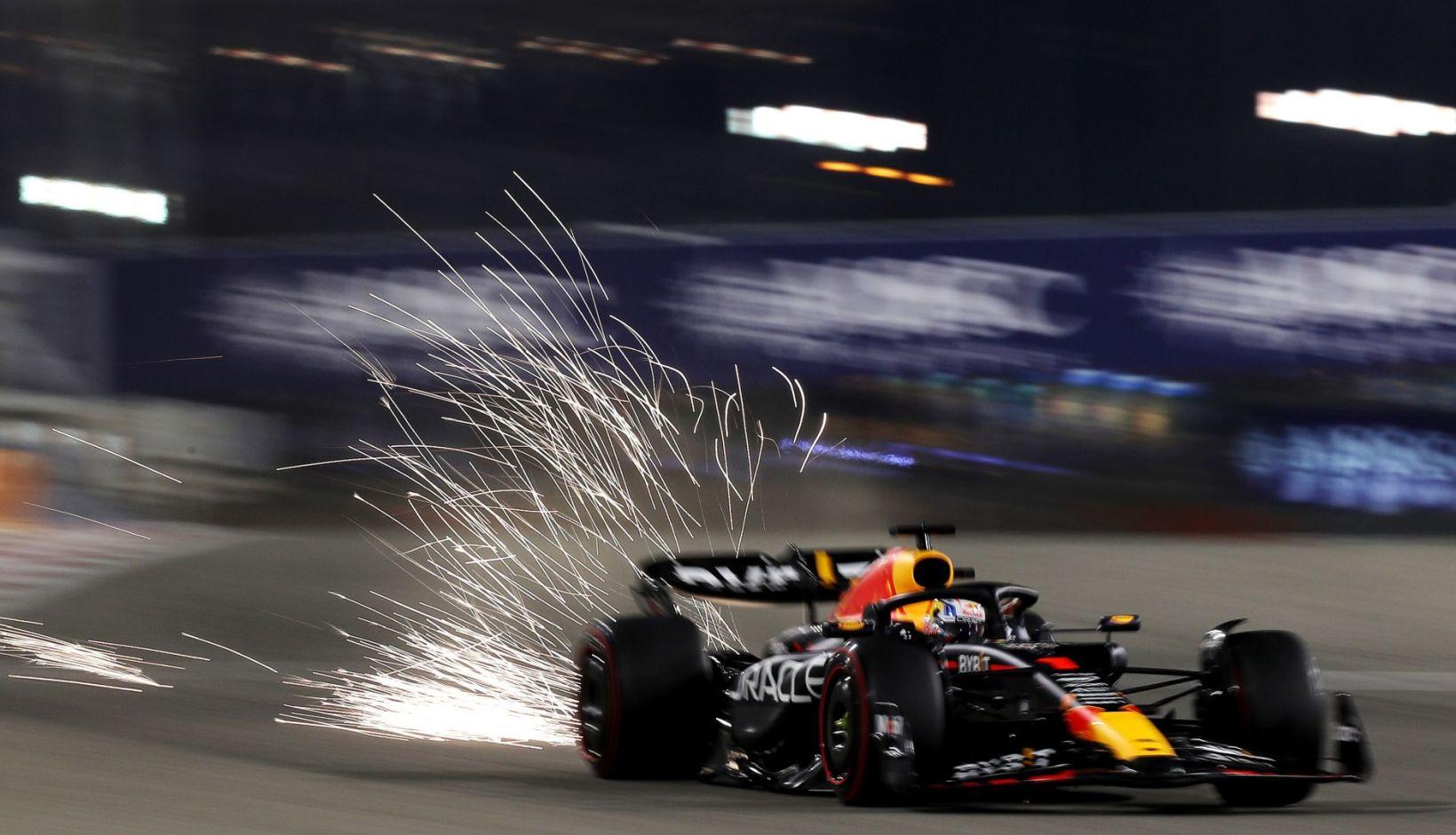 The 74th Formula 1 world championship is just around the corner and Georgis Markogiannis shares his thought for the battles to come!
«Starting from this year's favorites, Red Bull, despite the penalty of reduction in time spent in the wind tunnel, it seems that they cleverly focused the development and research on perfecting last year's fairly balanced single-seater, as no radical change was noticed on the outside. This move proved to be the right one, as no other team managed to move at the same pace throughout the three days of development testing.

Ferrari seems to have lost the upper hand in terms of pure car speed, however I think it is more important that they work more on the harmonious cooperation between all team members, in order to get the best possible result in every race, even if that it is not a victory. The new team manager, Frédéric Vasseur, is experienced in the field of F1 and single-seaters in general, and I believe that he has a huge responsibility to coordinate this historic team, after several years full of difficulties, inconsistencies and painful mistakes.

Moving on to Mercedes, after a difficult year, W14 shows several exterior changes and looks more competitive than the previous car, but not enough to directly threaten Red Bull. If the team manages to make similar progress during the year to the one it showed last year, I think that already within a few races of the start of the season it will be a force to be reckoned with in terms of winning podium places. Similar to last year's constructors' champions, this is a very organized and dedicated team, which even in 2022, with an uncompetitive car, has managed to stay within striking distance of the top two teams, with a consistent performance and with immediate exploitation of any mistake or misfortune on the part of Ferrari and Red Bull.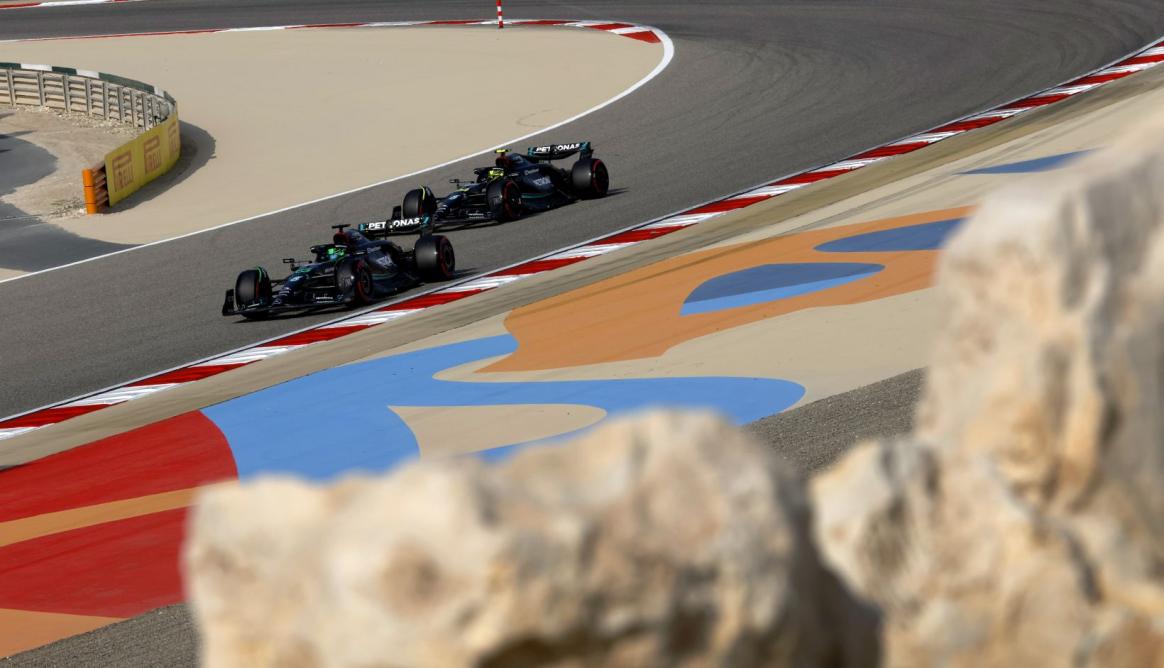 «As for the midfield, I think there will be a big battle, while Mclaren shows yet another year of stagnation and despite the fact that they have one of the best lineups of the year, their performance did not live up to expectations.

The improvement of Aston Martin, who are very close to Mercedes, with some even tipping them to be fighting for the final podium place in the Constructors' Championship, has been remarkable and the car showed to respond satisfactorily to both long and shorter stints.

Alpine didn't show a corresponding improvement, but it appears to be faster than the Mclaren, having significantly reduced weight compared to last year's car.

Alfa Romeo will also find themselves in the midfield battle if they manage to resolve the technical reliability issues they had during the three days, while Zhou managed to find himself at the top of the standings on day two after a stint with Pirelli's soft rubber. As for the last three teams, they have all shown some signs of slight improvement and I think that even in the last places of the Manufacturers' Championship we will have a battle between the teams».

Photo Credits: Red Bull Content Pool, Mercedes-AMG