Events
25/07/2021
Fighting spirit at Imola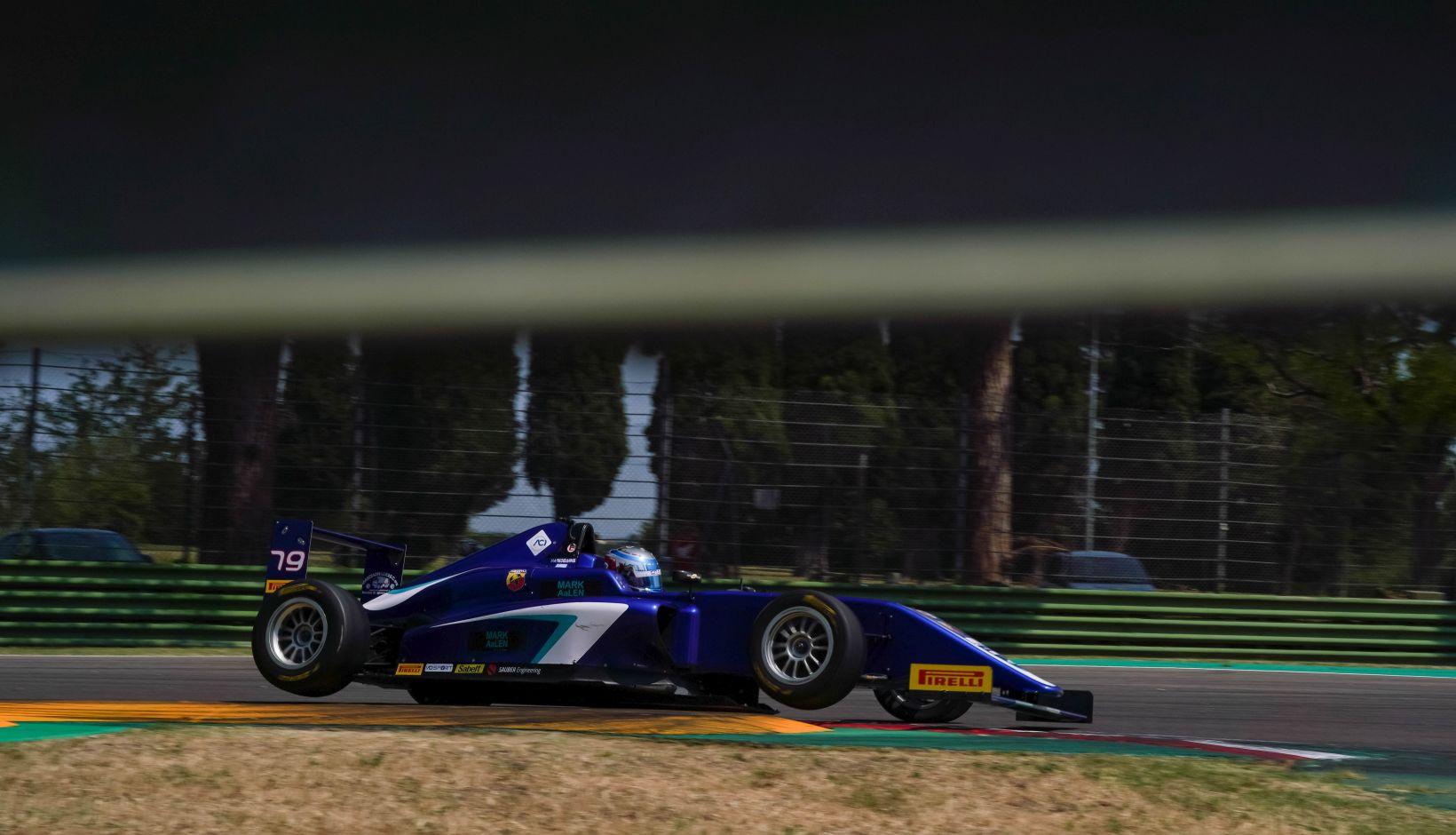 It was a weekend full of battles for Georgis Markogiannis
The fourth round of the Italian Formula 4 Championship Powered by Abarth, the racing series in which the legends are born, was full of battles for Georgis Markogiannis.

The Greek Driver is having his first full season at the highly competitive racing category and this was his 3rd participation after Paul Ricard's premiere and Vallellunga (he missed Misano round due to school commitments).

Georgis took part in a two-day collective test and also worked tirelessly at the simulator, in order to get accustomed to Imola, possibly the toughest track in the calendar. And a track in which he had never raced before.

In all three races held at Autodromo Internazionale Enzo e Dino Ferrari, the 16-year-old gave his heart out. He battled constantly, won places and lost places on the way. But in all three races, he classified higher than he had qualified!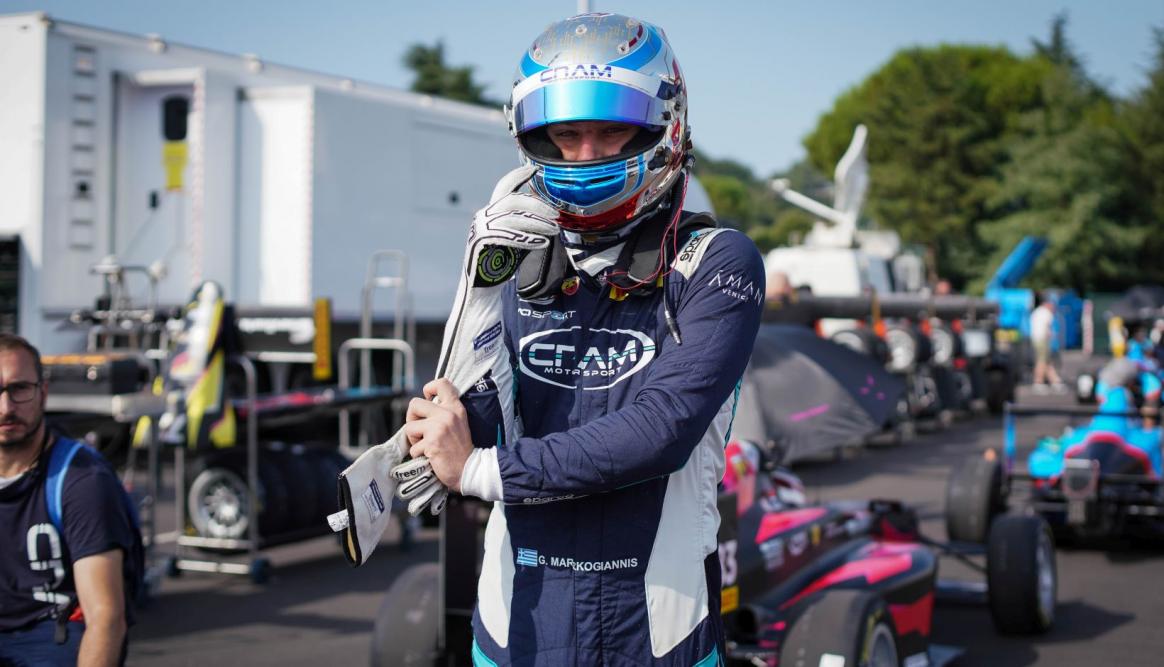 Italian Formula 4 Championship Powered by Abarth, Round 4, Imola
Race 1, Grid: 22, Finish: 21
Race 2, Grid: 28, Finish: 23
Race 3, Grid: 25, Finish: 20