News
17/06/2022
First time through Eau Rouge/Raidillon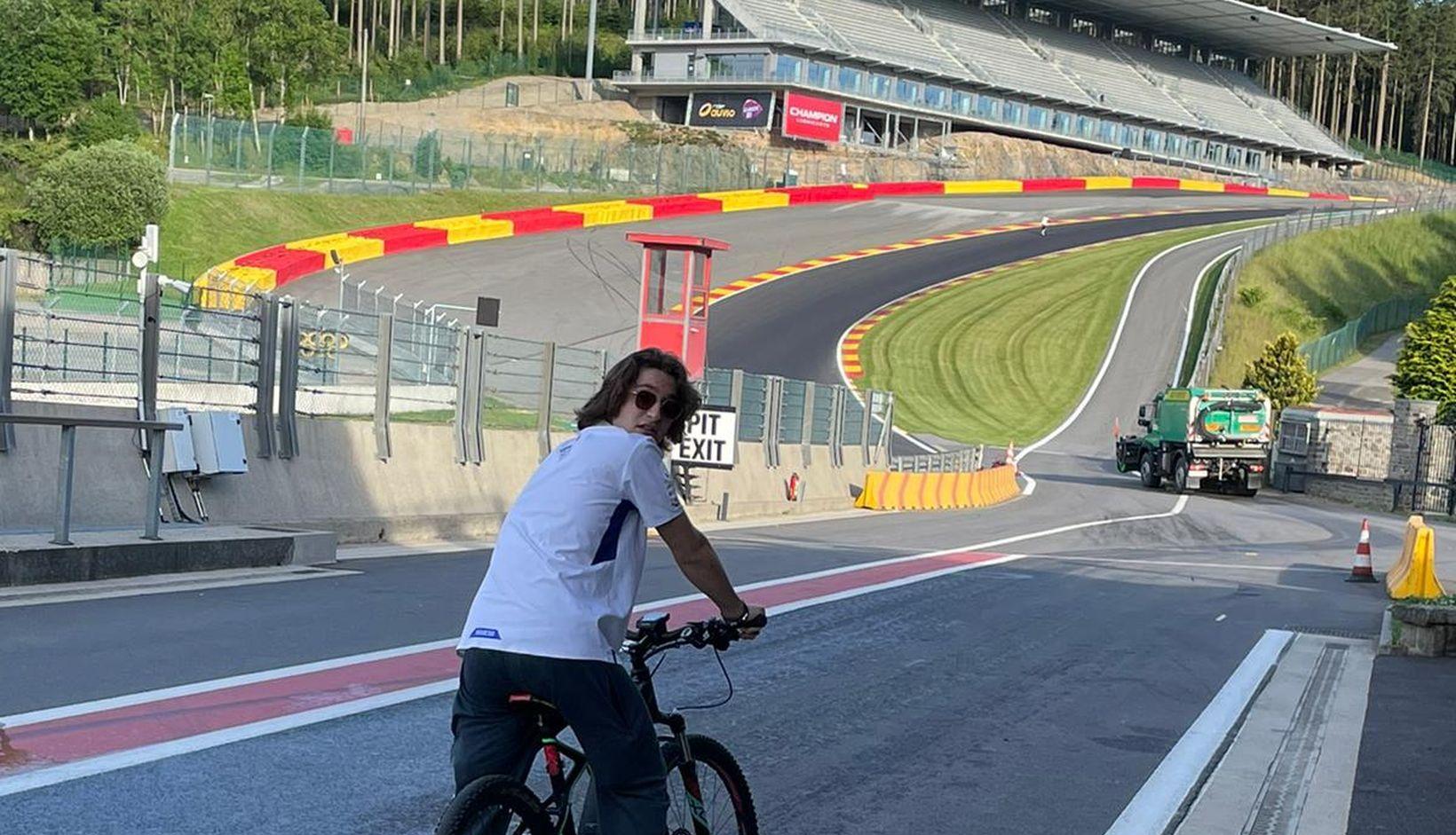 This is Georgis' first visit at the legendary Spa-Francorchamps racing track.
When you visit Spa-Francorchamps, it is all about this famous part of the circuit. The legendary climb through Eau Rouge and Raidillon. The part of the Belgian track the changed a lot during the winter.

When Georgis arrived at Spa for the 3rd round of this year's Italian Formula 4 Championship powered by Abarth (and first regarding his personal racing schedule for 2022), he couldn't resist the need to first go and explore the special set of corners.

And then, of course, the whole circuit located in the heart of the Ardennes, which he visits for the first time in his career.
First you do Eau Rouge/Raidillon on a bike. Then you do it flat out with a Formula 4 car. Can't wait for my first sessions of the season. Dear Spa, today is the day. Here we come!#ItalianF4 #GeorgisMarkogiannis #GBOY #RoadToF1 #Abarth #MarkAalen #CramMotorsport #Spa pic.twitter.com/HPcd6pdNNs

— Georgis Markogiannis (@GMarkogiannis) June 17, 2022