News
01/09/2021
Georgis at Formula Medicine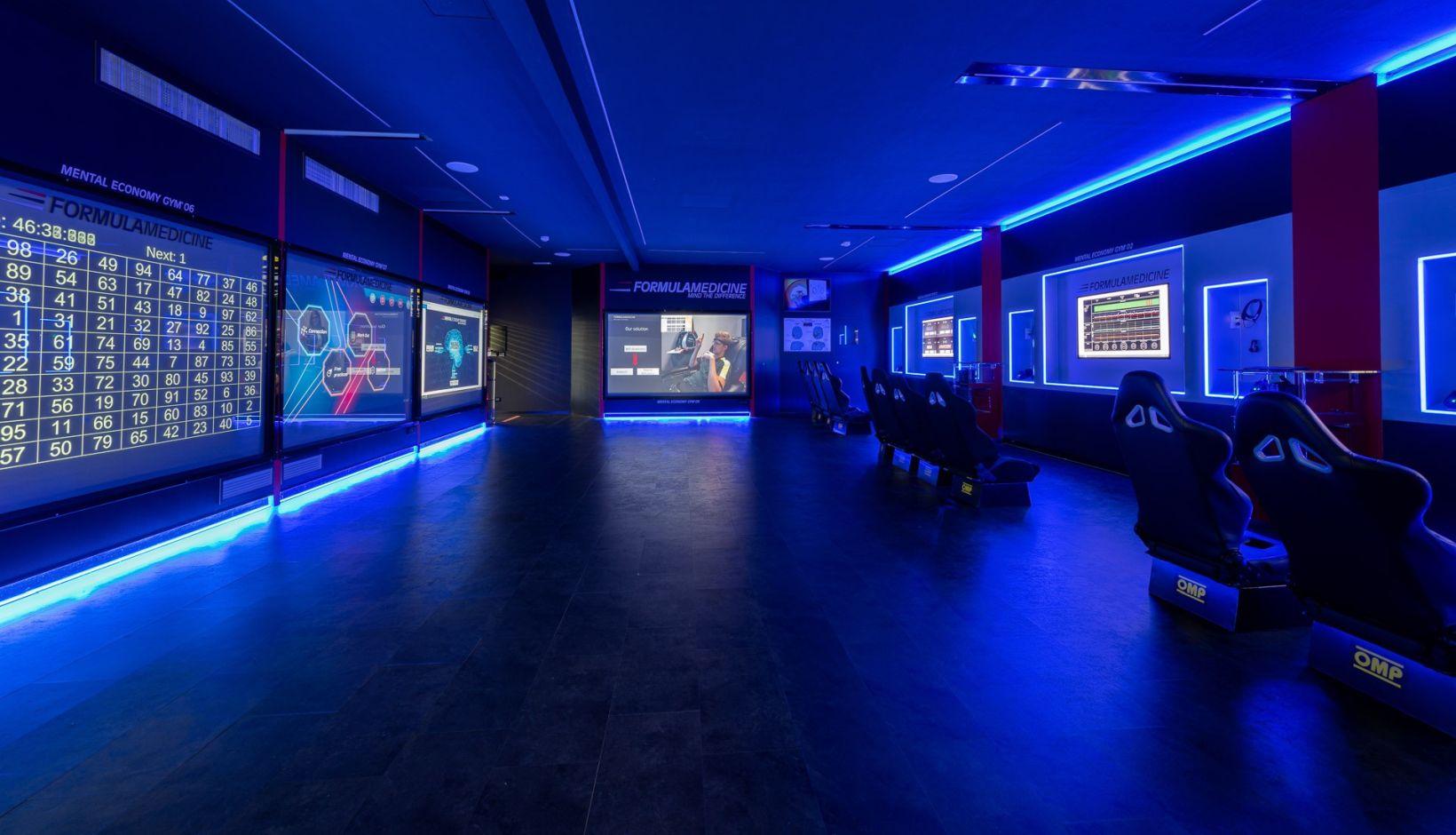 The Greek Driver visited the successful training center at Viareggio, Italy
After his racing duties at Imola and the fourth round of the Italian Formula 4 Championship Powered by Abarth, Georgis Markogiannis had an interesting challenge awaiting: a 4-day visit to Formula Medicine.

A well known Sports Medicine Centre founded by Dr. Ricciardo Ceccarelli, a doctor with huge experience in Formula 1 and racing in general. The Greek driver shared his experiences and impressions from the visit to the 600m2 facility at Viareggio, Italy.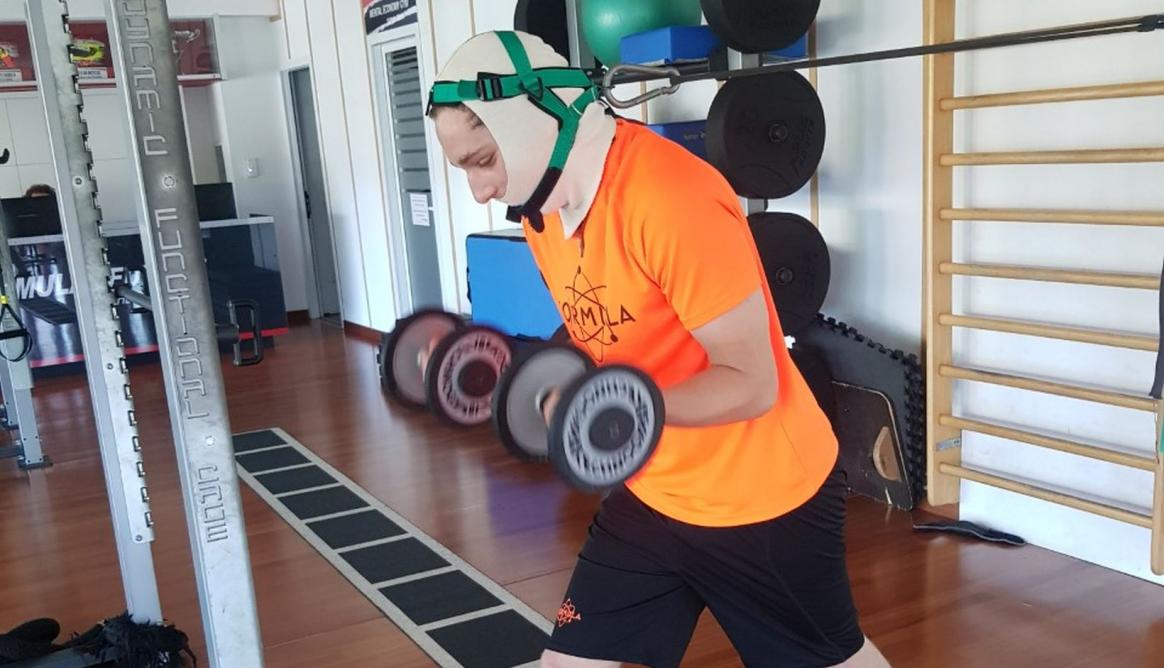 How did the need to follow a Formula Medicine training camp arise?

Formula Medicine is a highly specialized training center, with many years of experience in the field of motorsports. Many of the top racing drivers, such as George Russell, Fernando Alonso, Charles Leclerc, they continue to visit it today, with the goal of exercising but also improving the brain's energy saving, which is a key factor in maximizing their performance. As a driver, I am constantly aiming to the limit of my abilities, so my choice to attend the Formula Medicine training program, came from this very desire.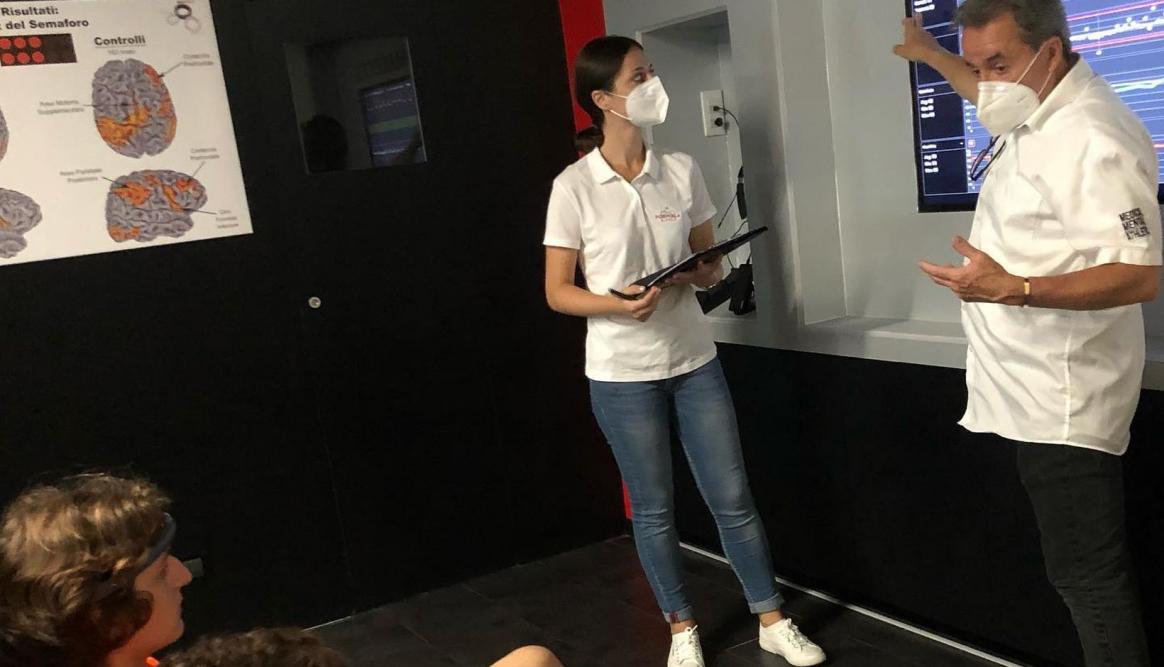 Did you focus in medical assistance, training programs or something else;

Since it was my first visit, a physical and mental evaluation was performed, in order to have a training program, focused on my weakest points. The day was divided into two main parts: the physical exercise which contained mainly specialized exercises for pilots (physical training), as well as the training of the brain through various tests, in order to consume the least possible energy while driving (mental training). These techniques dramatically increase concentration levels, plus help you achieve greater stability in performance. It is a very demanding kind of mental exercise, which is now an integral part of the daily life of most professional race drivers.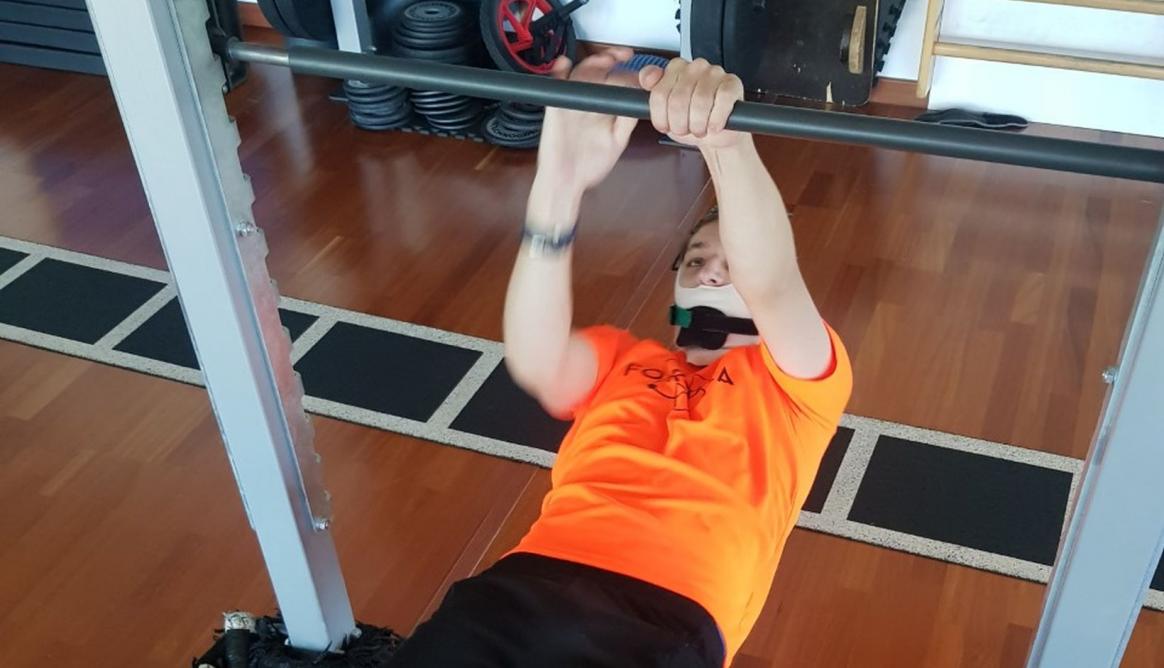 How much did all this benefit you?

The benefits I gained during this period are innumerable, as I managed to get to know my physical and spiritual limits, as well as try to reach even further. During my simulator training, I have already noticed a significant improvement in concentration, in keeping my heart rate low, as well as in my reaction times. The experts who followed my performance, made the points that can be improved clear to me and by using their remarks, I made the necessary changes in my training program.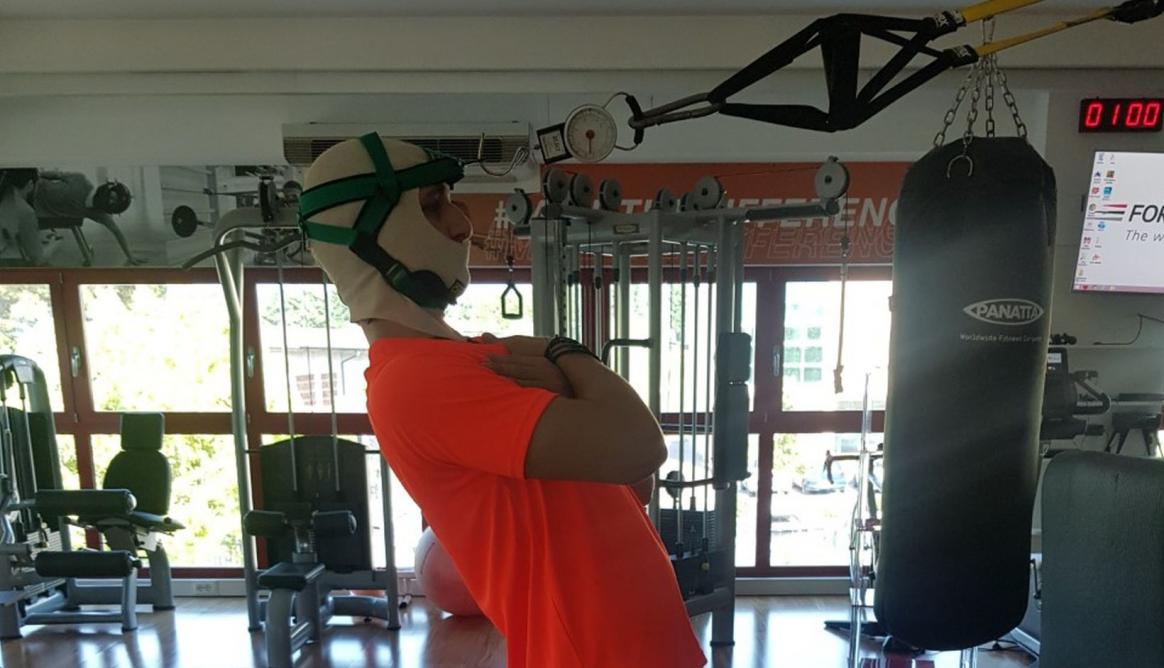 Would you recommend it to another driver and why?

I would highly recommend to all of my fellow athletes to visit this center, as the many years of experience and expertise of the coaches, can help identify, analyze and consequently improve everyone's flaws. This is a special experience, which offers innumerable benefits.

Through this process, did you find areas that you excel and others that you lag?

As I mentioned before, the main concern of Formula Medicine is to identify the disadvantages and advantages of each driver individually. So after the four days of training, the points that I lag behind or excel became clear to me. Self-awareness plays a catalytic role in the process of improving skills, in all areas. That is why great emphasis was placed on recognizing and analyzing the progress I made every day.