Interviews
22/09/2021
Georgis's first LIVE TV studio appearance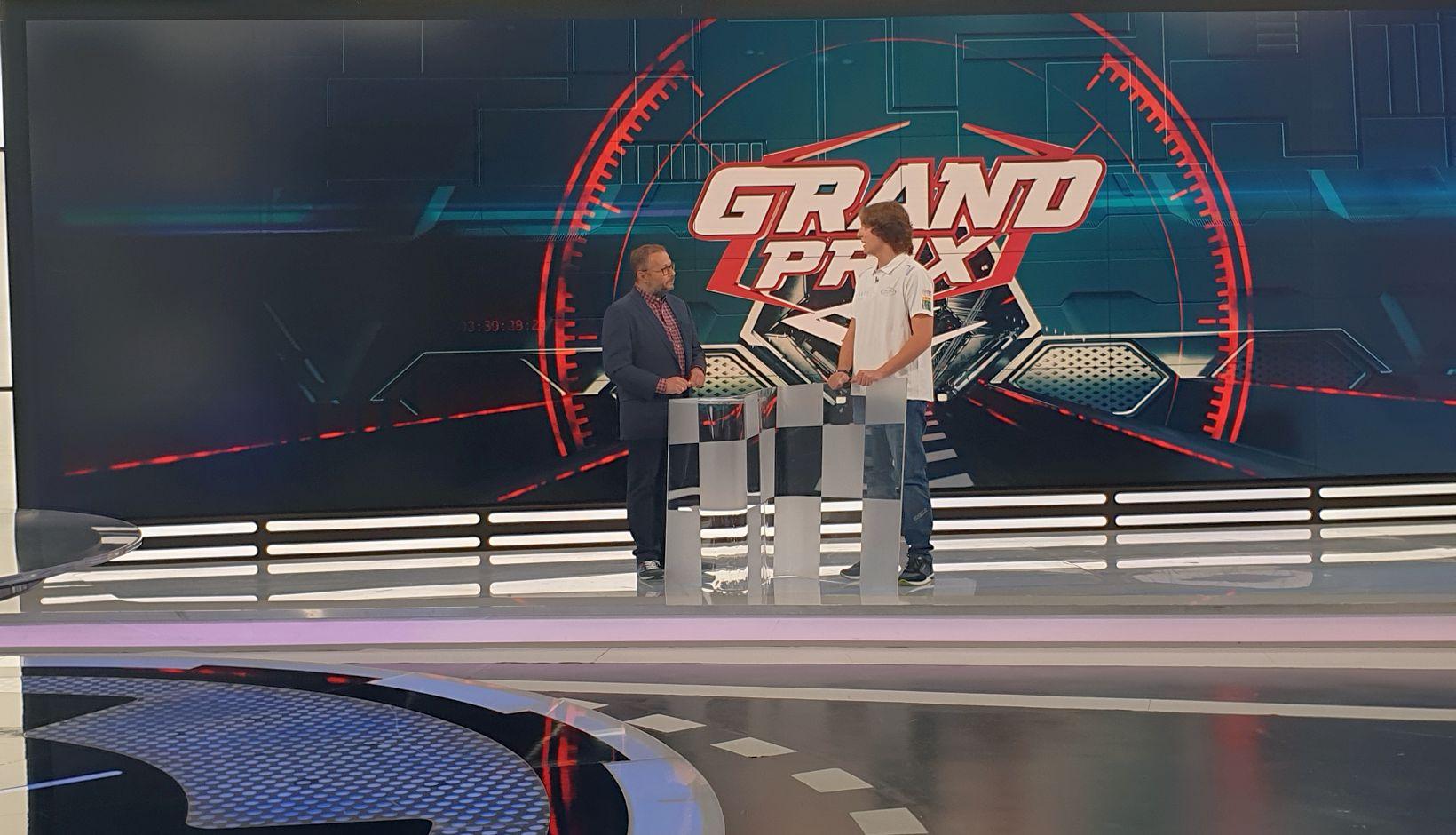 Markogiannis was a guest of the motorsport-themed TV show of Cosmote TV "Grand Prix"
Georgis Markogiannis was once a guest of "Grand Prix", a popular motorsport-themed TV Show, broadcasted by pay-per-view Cosmote TV, the network broadcasting Formula 1, Formula 2, Formula 3, WRC, MotoGP and Extreme E races.

But this time, since things are getting better Covid-wise, the Greek Driver did not participate via Skype but visited Cosmote TV's studios at Kifisia.

Georgis' was interviewed by journalist Giannis-Marios Papadopoulos, with his participation in the Formula 4 Championship powered by Abarth being the main topic of discussion. Especially the excellent performance at the Red Bull Ring, which resulted in the Greek driver's best result yet.

Check out the interview below!