News
22/07/2021
Meeting Jarno Trulli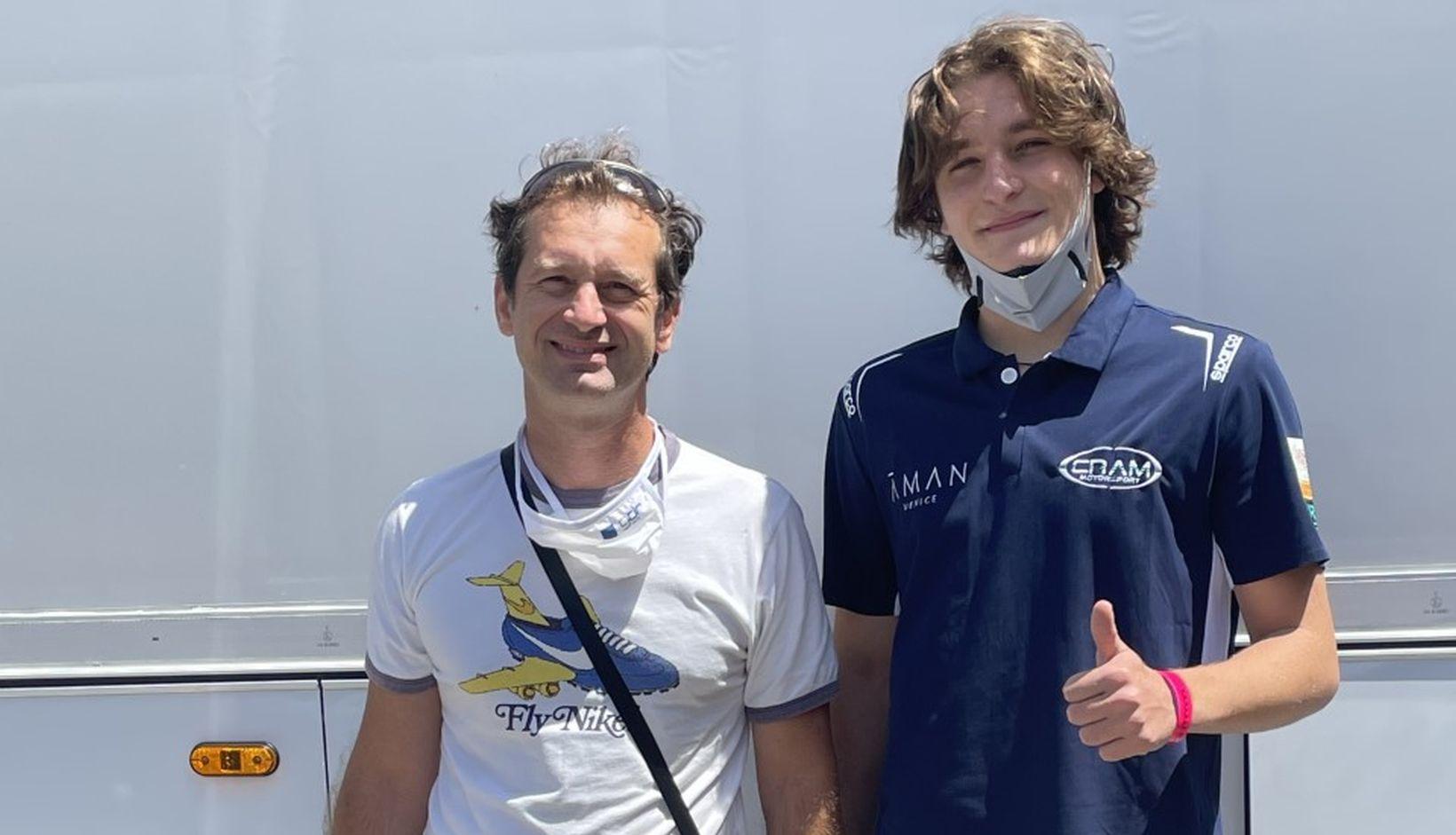 Georgis met the Formula 1 veteran during Imola testing
One of the Georgis' privileges while representing Greece at the Italian Formula 4 Championship powered by Abarth, is that he meets and works with many great names of international motorsport.

Either as visitors or as parents, many famous drivers of the past spend time at F4 Paddock. Just like Ricardo Patrese whose son, Lorenzo, is racing in the series – Juan Pablo Montoya's son Sebastian does too.

During the two-day test that took place at Autodromo Internazionale Enzo e Dino Ferrari one week before the fourth round of the season, part of CRAM Motorsport's line up was also Enzo Trulli – the son of the former F1 driver, Jarno.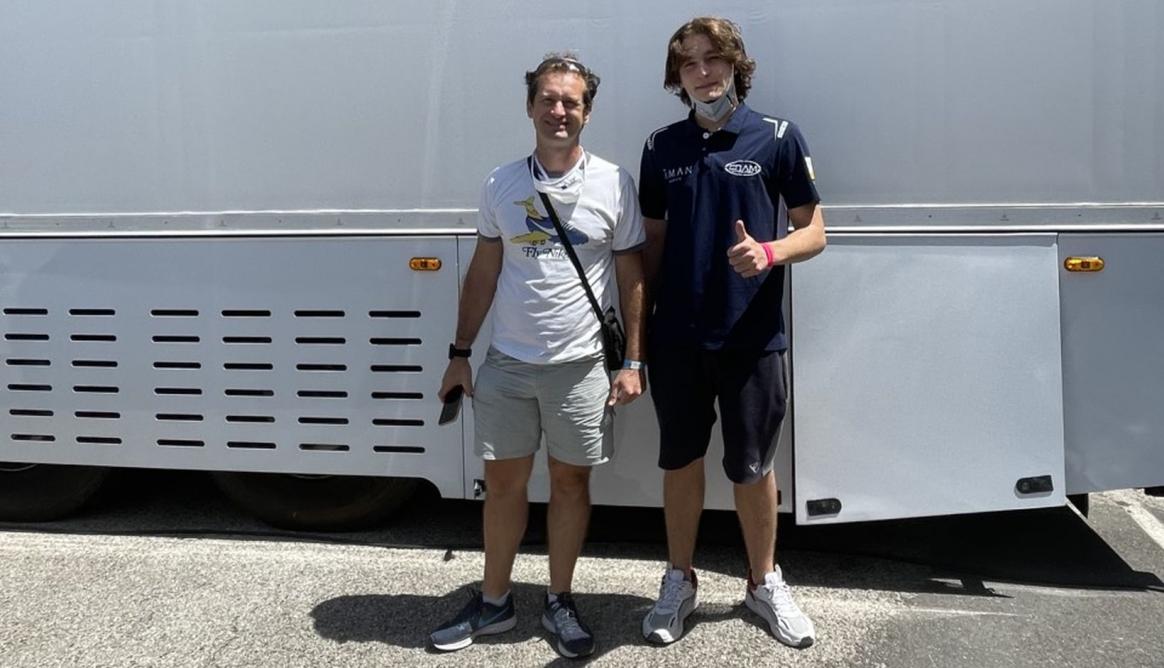 Georgis spent two days with the Trulli family and shared the advice he took from the 47year-old Italian regarding Imola: «He told as that the technical character of the track, requires patience and perseverance in order to reveal it's secrets. Any rush can prove to be dangerous».

Jarno Trulli entered 256 F1 Grand Prix, celebrated 1 win, 4 pole positions, 1 fastest lap and stood 11 times on the podium.