News
15/11/2021
Missing Monza!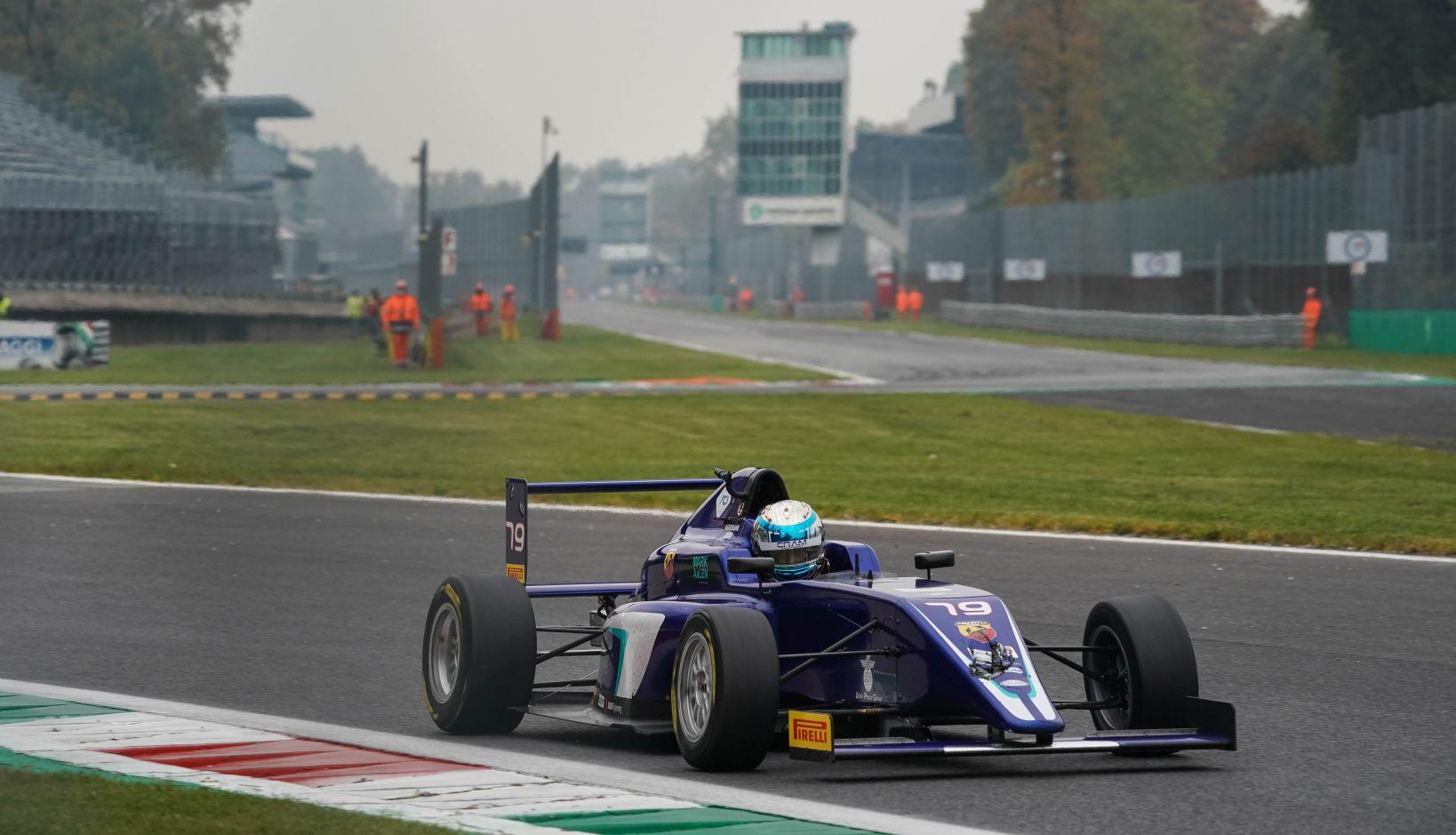 Racing drivers just can't do without action and adrenaline!
The final show of the 2021 Italian Formula 4 Championship powered by Abarth has gone past. It has already been two weeks since the last time Georgis sat inside the cockpit of CRAM Motorsport's car and he is missing it already!

The last round of the season took place at the legendary Autodromo Nazionale di Monza and it would be safe to say that the Greek driver left a piece of his heart at the Northern Italy track!
It's been two weeks since the last time I sat inside CRAM's cockpit, for the final round of the Italian F4 Championship Power by Abarth, at the legendary Monza. I miss it already!
🏁🇬🇷
.
.#Monza #ItaliaF4 #GeorgisMarkogiannis #GBOY #GBOYRacing #RoadToF1 #racing #seasonfinale pic.twitter.com/GMk1NecSjs

— Georgis Markogiannis (@GMarkogiannis) November 14, 2021