News
22/07/2021
Next challenge: Imola!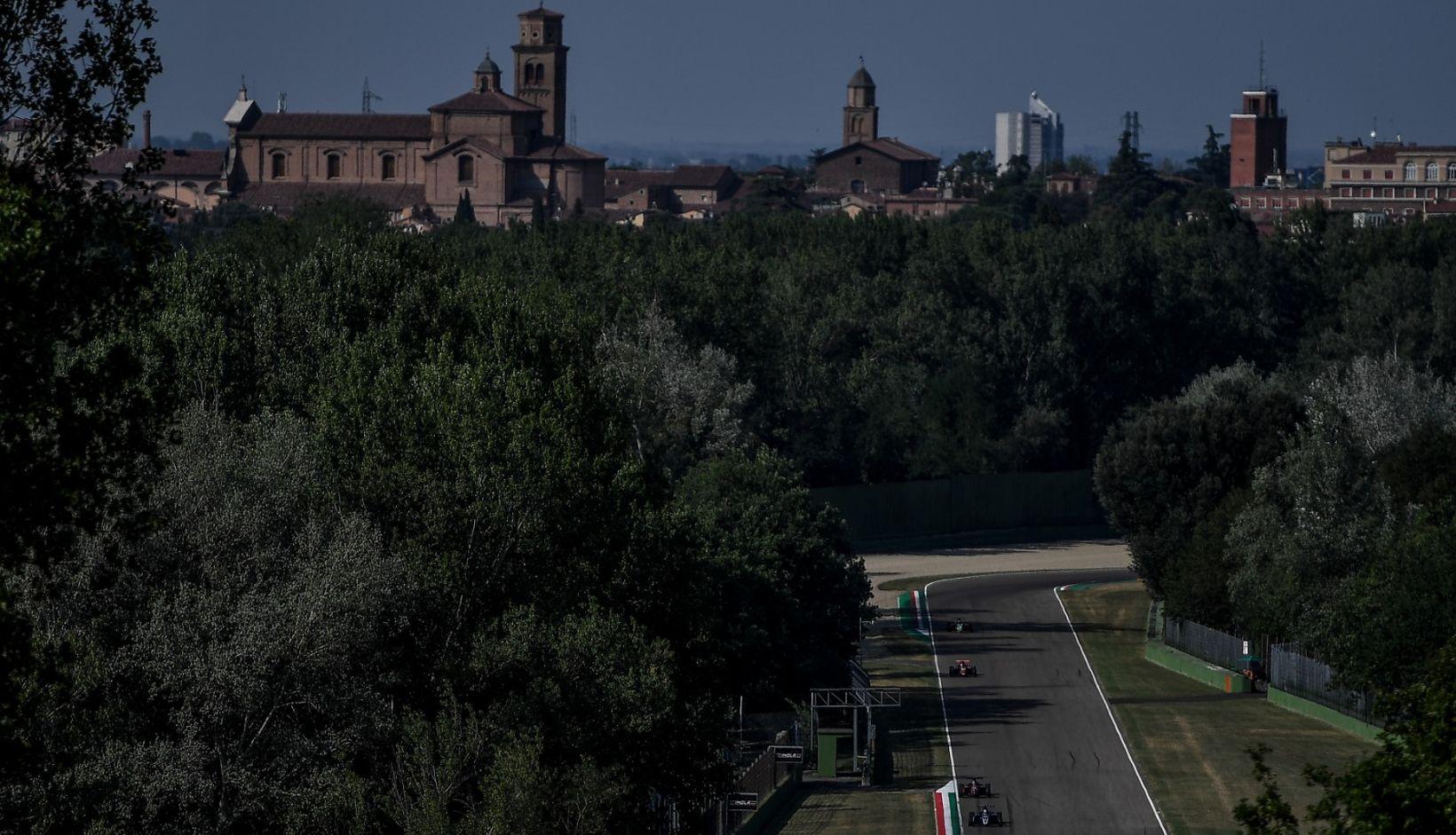 The famous Italian track is the host of the next round of the Italian Formula 4 Championship powered by Abarth
The Italian Formula 4 Championship powered by Abarth continues, with the action moving on to Autodromo Internazionale Enzo e Dino Ferrari, for the fourth round of the 2021 season.

After constant climbing at Paul Ricard and valuable lessons at Vallelunga, Georgis Markogiannis gets back behind the wheel of CRAM Motorsport's car, aiming for the best possible result!

This time, the 16-year-old will face his opponents on equal terms. Despite his school commitments, his preparation wasn't limited to sim work. He travelled to the Italian track, situated 40 km east of Bologna and took part on a two-day collective test.

It was a valuable experience for the talented driver, in order to be better prepared for this racing weekend. Georgis shared his impressions from the Italian track, plus his expectations for the three races at Imola!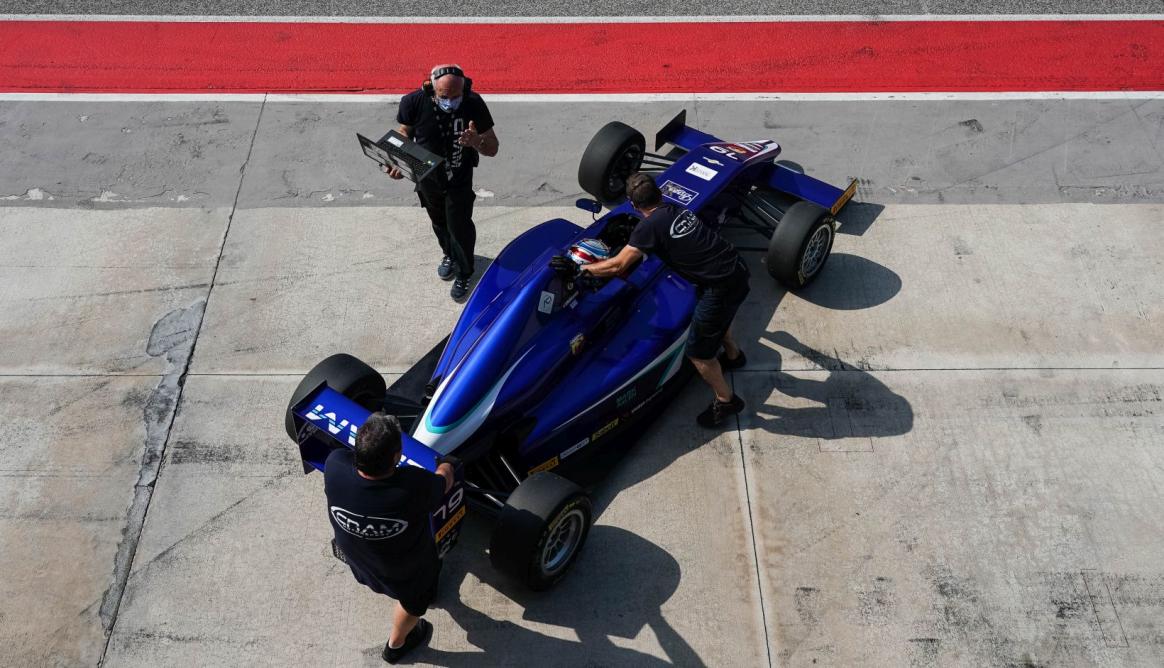 How useful was Imola's test?
Given the fact that it was an unknown circuit for me, a two-day test with similar conditions to those we will face in the races, offered a complete understanding of its secrets, plus lots of data to study and use in the race.

What did you learn?
It is a very demanding and technical track, with different types of turns. The two chicanes that consist the first part of it, are characterized by very high speeds. Then, the second part is known for the elevation changes. Finally, the last section contains the famous Variante Alta curb, which takes the car completely off the ground for a few seconds! Plus, a downhill braking point when there are too many lock-ups.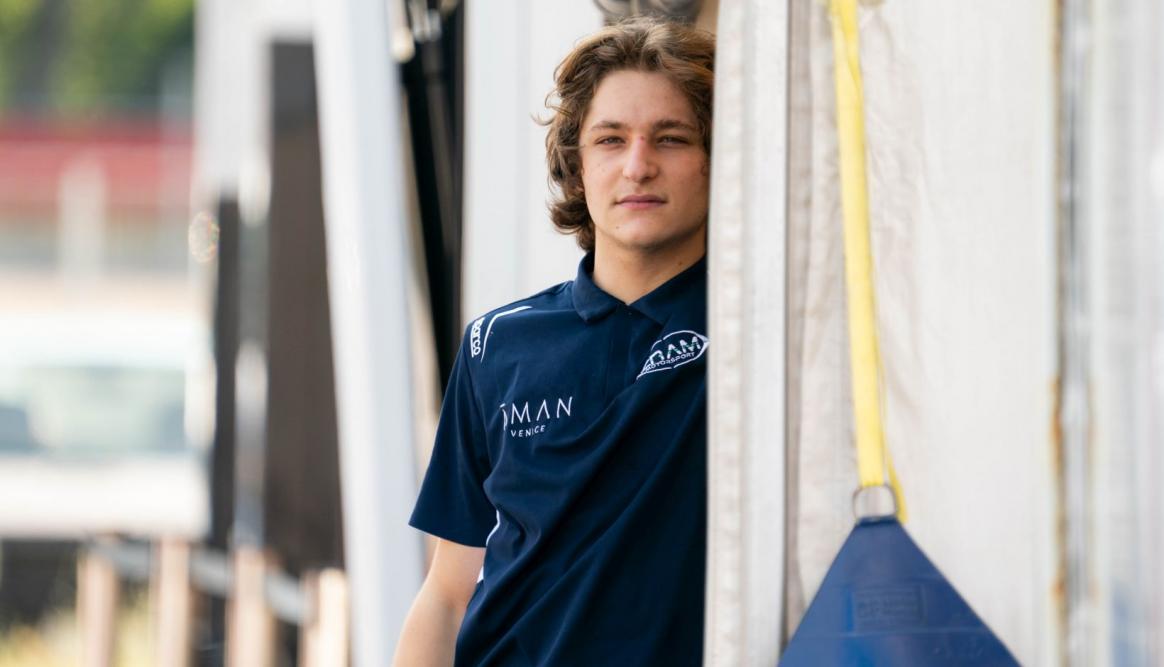 Which part of the circuit is the most difficult for you?
The second part because you need to take great risks in order to have the best possible outcome.

How different is driving around Imola in the simulator, compared to the real thing?
You can't really reflect the jump of Variante Alta, nor feel the elevation changes.

What's your target for the fourth round of the season?
I need to improve my qualifying, which secures a good grid position from which I can climb up the order more easily and with less risks. My main aim is to finish all three races and hopefully at good positions. Since I have never raced there, It will give me confidence for the next races that take place at tracks I know well.