News
08/09/2021
Next up, Red Bull Ring!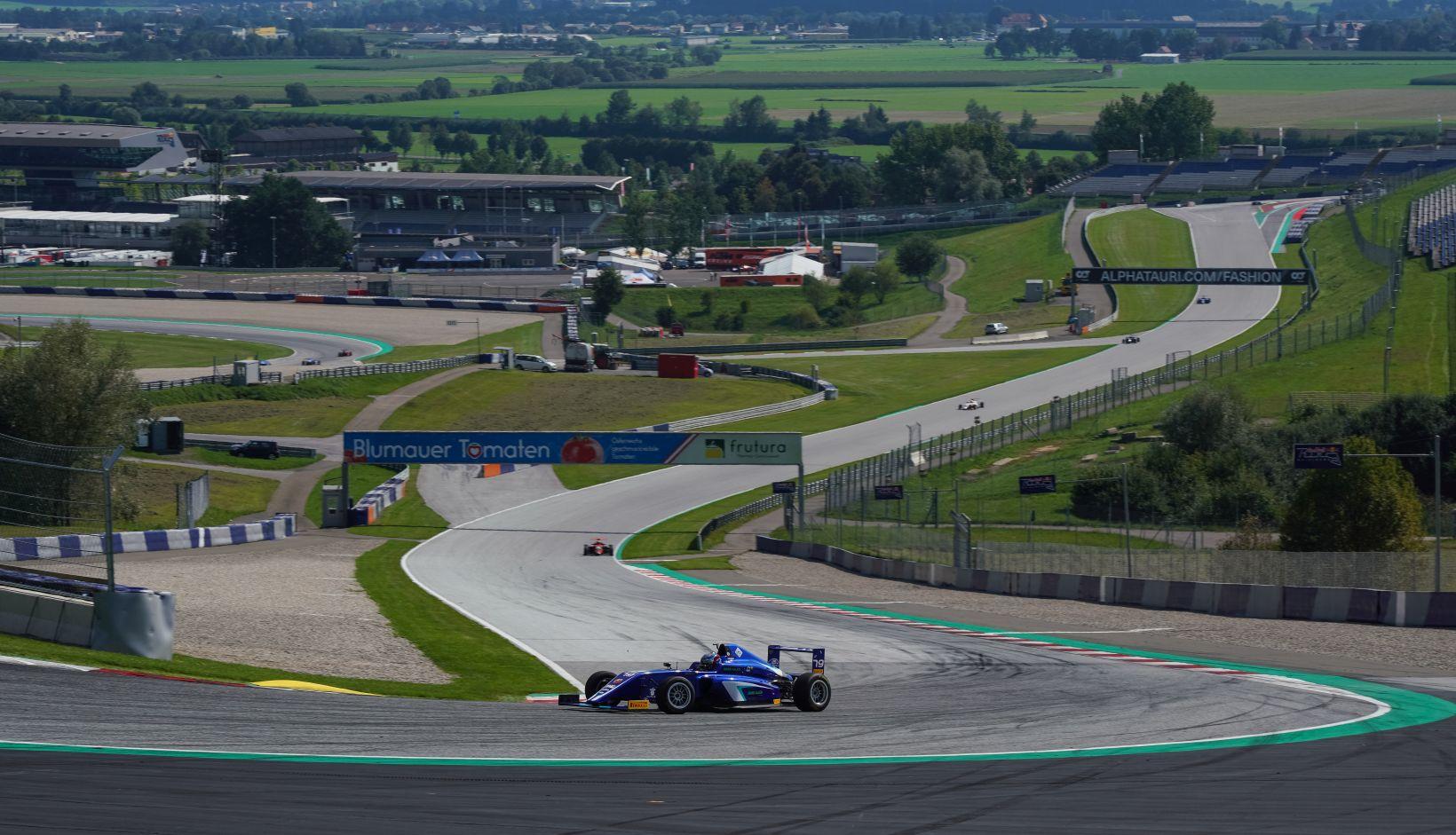 The Italian Formula 4 Championship powered by Abarth is back in action and Georgis Markogiannis' next challenge is at the Red Bull Ring, Austria, where the fifth round of the 2021 season is held.
After the Summer break, the Greek driver is back behind the wheel of CRAM Motorsport's car, aiming at for a dynamic presence in the final rounds of his full season at a championship where the legends are born.

The experiences gained on this track, and Monza that is next up on the calendar, the two circuits he raced last season, will be a boost of confidence. The 16-year-old shared his ambitions for the three races of the weekend.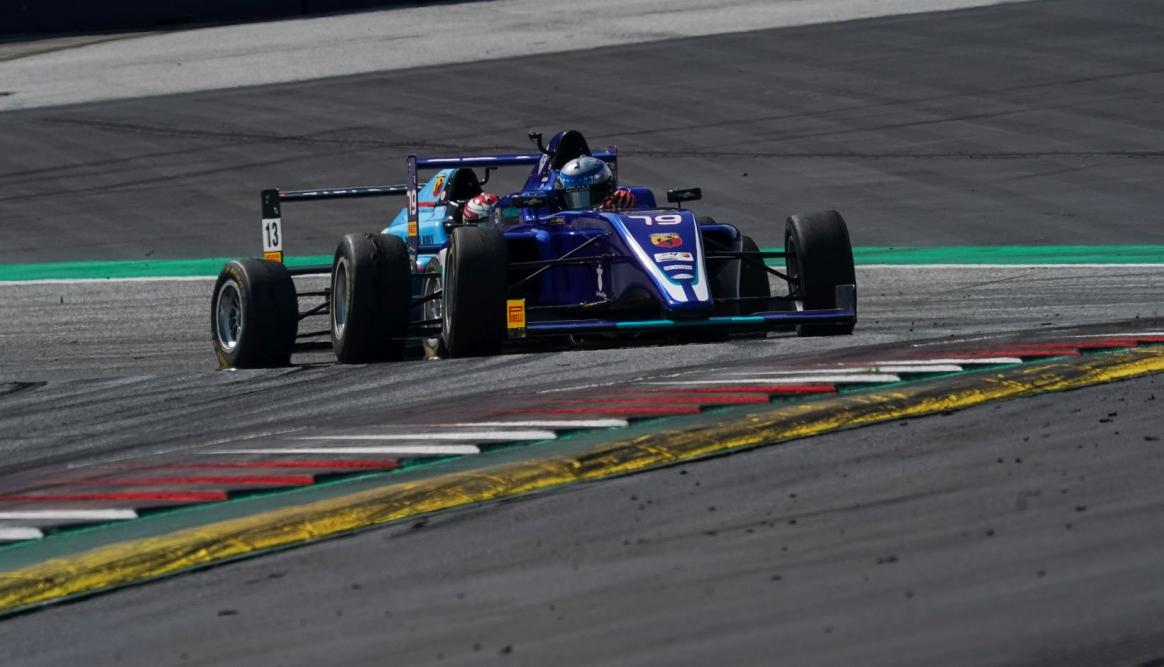 Back to action after the summer break, what are your first thoughts?
After almost a full month, I am looking forward to get back behind the wheel, especially at the Red Bull Ring, one of my favorite circuits. I have worked hard during the Summer, both physically and mentally, and I am more than ready to begin the final part of this season, with a significant improvement in my performance.

Did you focus in a certain area?
My visit to the Medical & Training center, Formula Medicine, helped me focus my preparation on the areas where I was lagging in comparison with other drivers. I followed an intensive program to maintain my fitness level and at the same time, I worked long hours on the simulator, in order to maximize the brain's energy saving while driving. I also focused on the perfecting my performance in qualifying.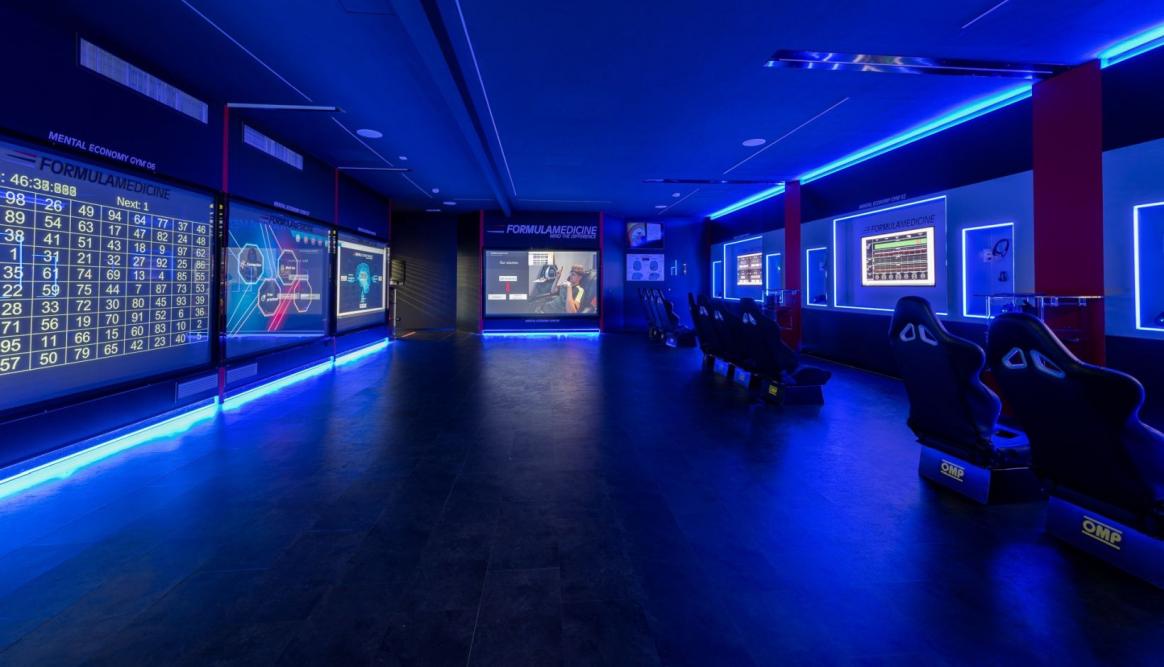 You know Red Bull Ring well, you raced there last year. What do you think that is needed in order to have good results at qualifying? A Top-10 result?
Weather conditions (temperature etc) are quite variable during a day, so adapting my driving style to the circuit's characteristics will be a key factor. Avoiding traffic will also be a factor in qualifying. A Top-10 position is possible, given the fact that it's a track I know well. But such a result, requires a high level of concentration and confidence in the car, areas on which I have worked hard over the year.

Which is the best place to overtake?
The entry to turn 3, as is preceded by a long straight with a hard braking zone, were speeds are quite low. There is also a big run-off area at the exit, to avoid any contact.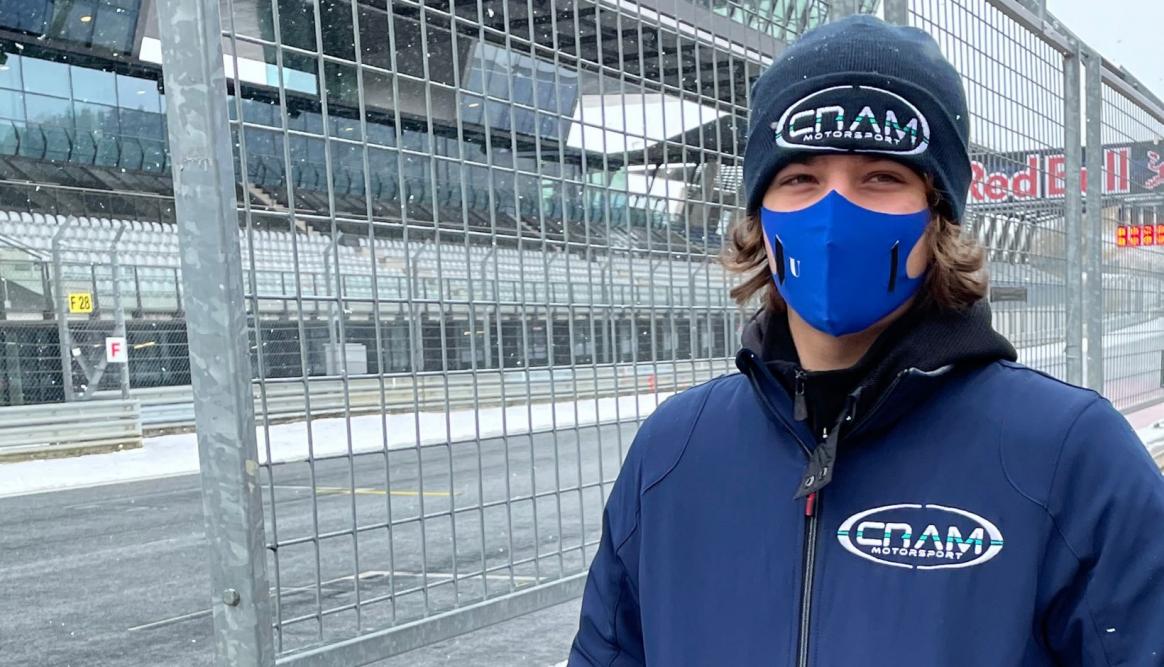 Track Info:
Red Bull Ring, Spielberg, Austria
Round 5, 10-12.09.2021
Length: 4.318m
Turns: 10
Race duration: 30' + 1 lap
The schedule:
Friday 10/9, 9.30 Greek Time, Free Practice 1
Friday 10/9, 14.04 Greek Time, Free Practice 2
Saturday 11/9, 9.30 Greek Time, Qualifying
Saturday 11/9, 12.45 Greek Time, Race 1
Sunday 12/9, 12.25 Greek Time, Race 2
Sunday 12/9, 18.15 Greek Time, Race 3

The races will be broadcasted LIVE on the official YouTube και Facebook page of the Italian Formula 4 Championship powered by Abarth.