Interviews
10/06/2021
TV interview for Crete TV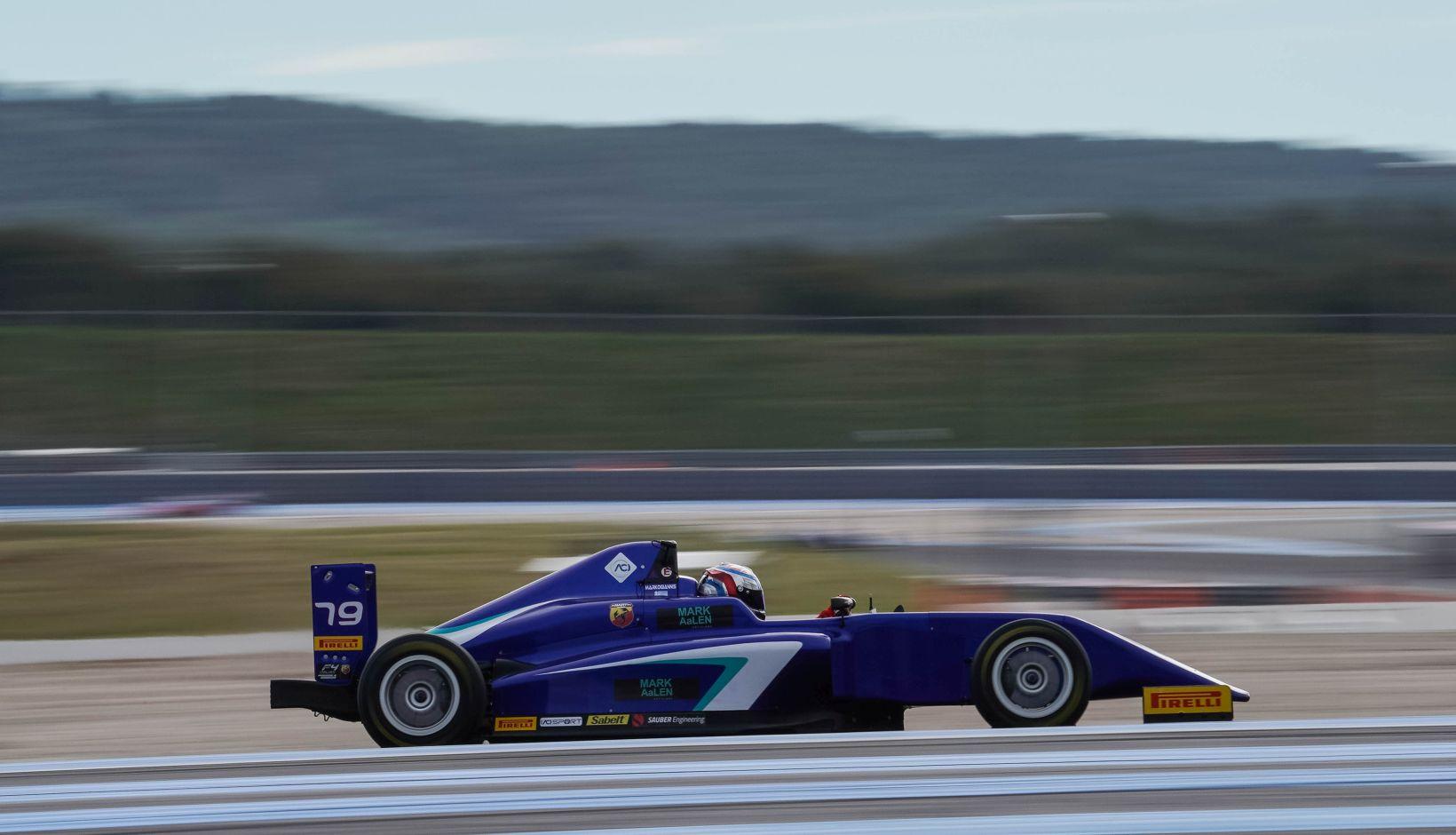 Georgis was a guest of the daily news TV show "Crete Today"
Georgis' continued his Television appearances, by being a guest of "Crete Today", a popular daily News TV Show of Crete TV. In the interview contacted by Nikos Panagiotopoulos, the 16-year-old spoke about his endeavours at the Italian Formula 4 Championship powered by Abarth and motorsport in general.

This LIVE TV interview was conducted after Markogiannis' participation at the Paul Ricard season opener and the main topics of discussion were his career so far, how did he decide to follow his father's footsteps and start racing, his racing heroes, his racing dreams plus the F1 drivers he has already met.

Check out the interview below!